We've all come across them in various cities. The all you can eat buffet. Personally I see it as more of a challenge than anything else. ie. Can I eat it all. Don't we all think like that? Of course these establishments can normally vary in quality and choice but at Cosmo we've always found that the selection and the quality always surpasses what is normally found at a buffet. Cosmo Belfast were kind enough to invite us along to one of their evening dining options to see what they had on offer.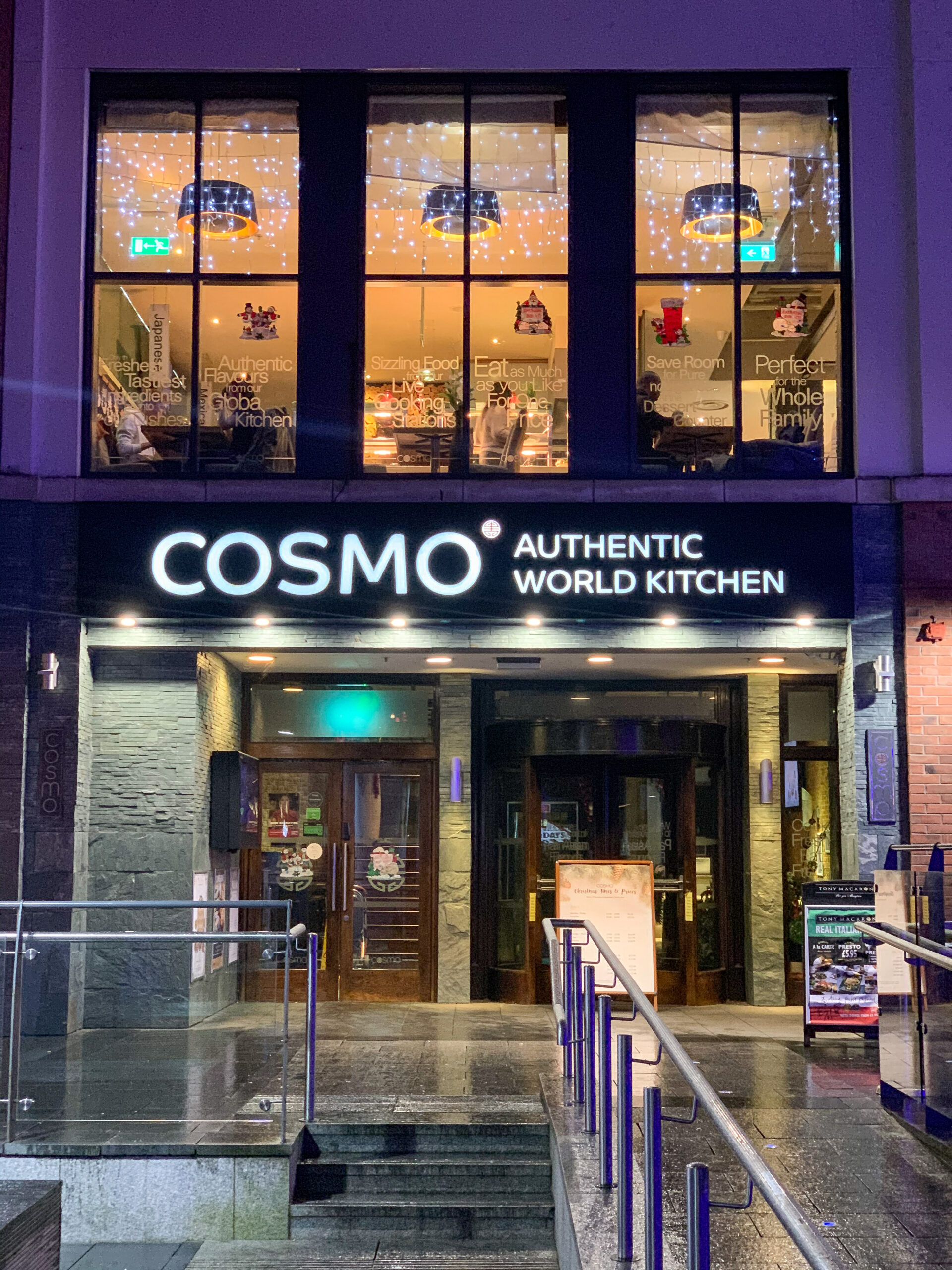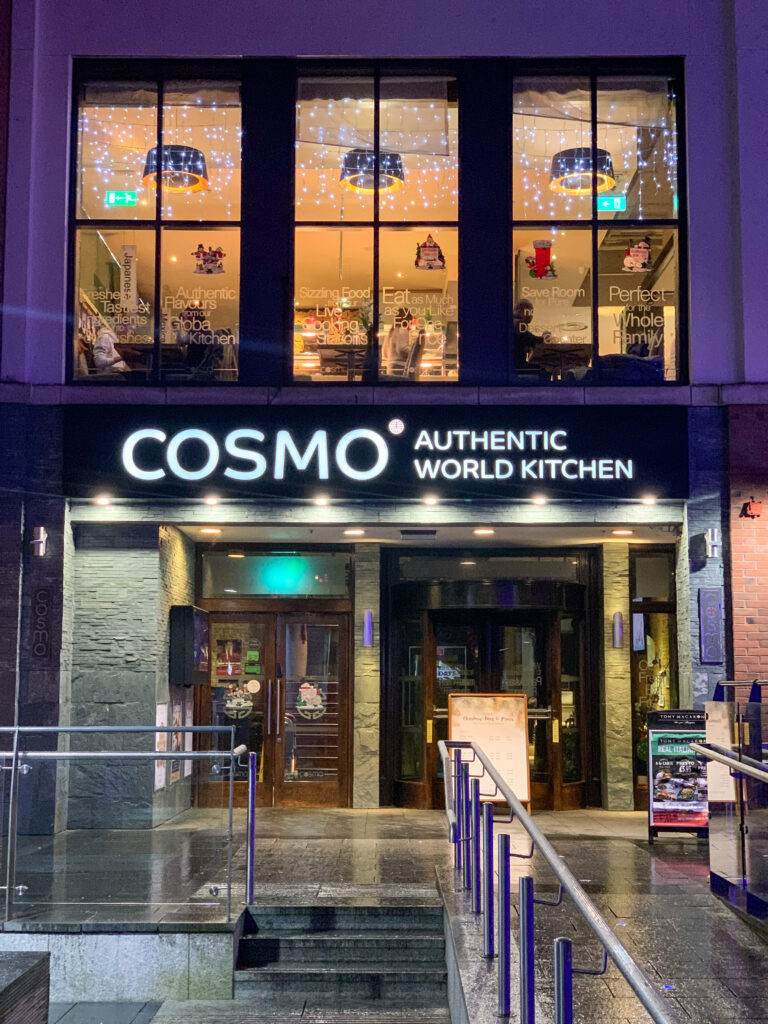 Personally I like to approach the meal just like any other meal and start with, logically, starters. Except in this circumstance you can have as many starters as you want! This time I opted for duck pancakes. Unlimited roast duck, imagine! Usually only a thought in my dreams. Just a few (six, but no one was counting) pancakes later I decided to move onto some steamed dumplings. There were a few options available.
Quite satisfied at my starters I decided to move on to the main options. Some steak or prawns perhaps cooked freshly at the live cooking station? Couldn't say no! This is one of my favourite parts of cosmo. Being able to interact with the chef to tell them exactly how you want your steak or prawns cooked, with what marinades or dressings. All added onto your plate to enjoy.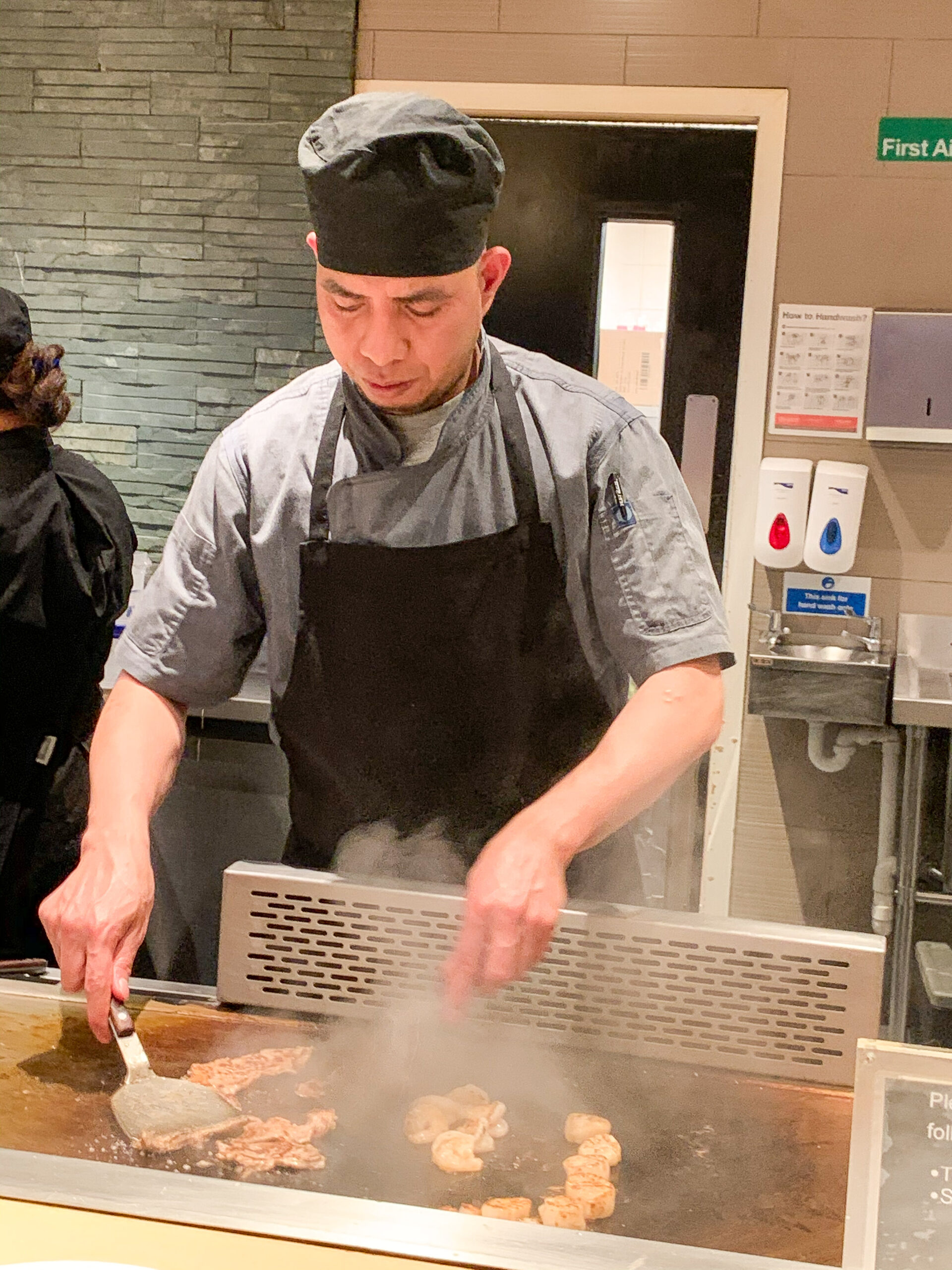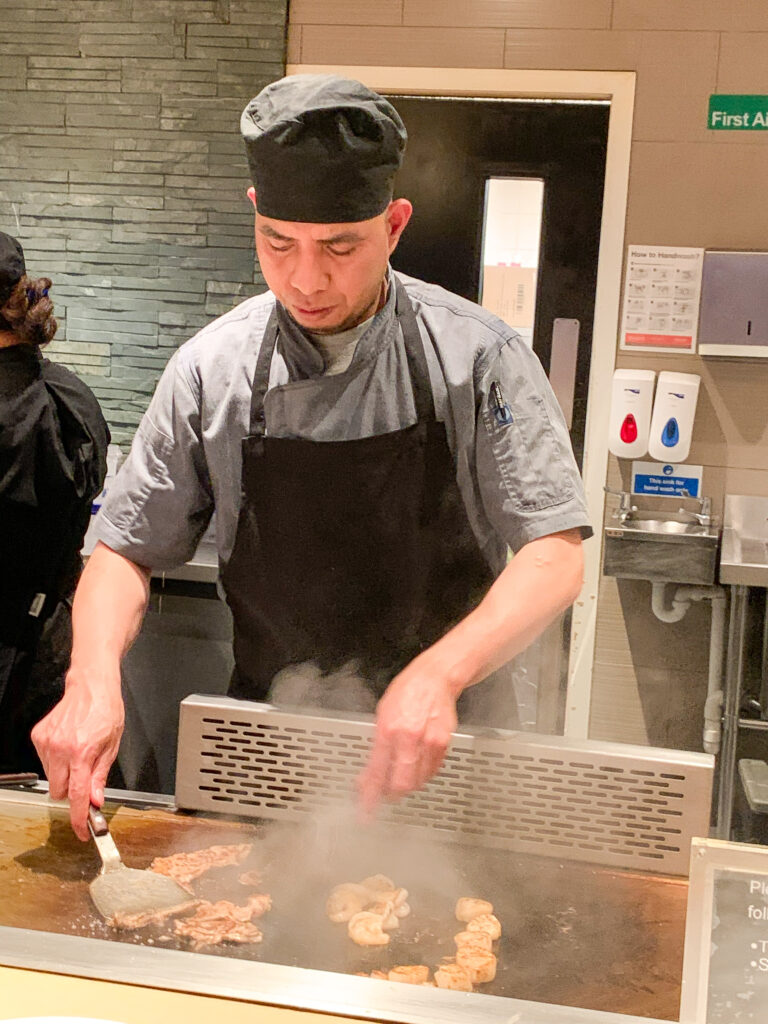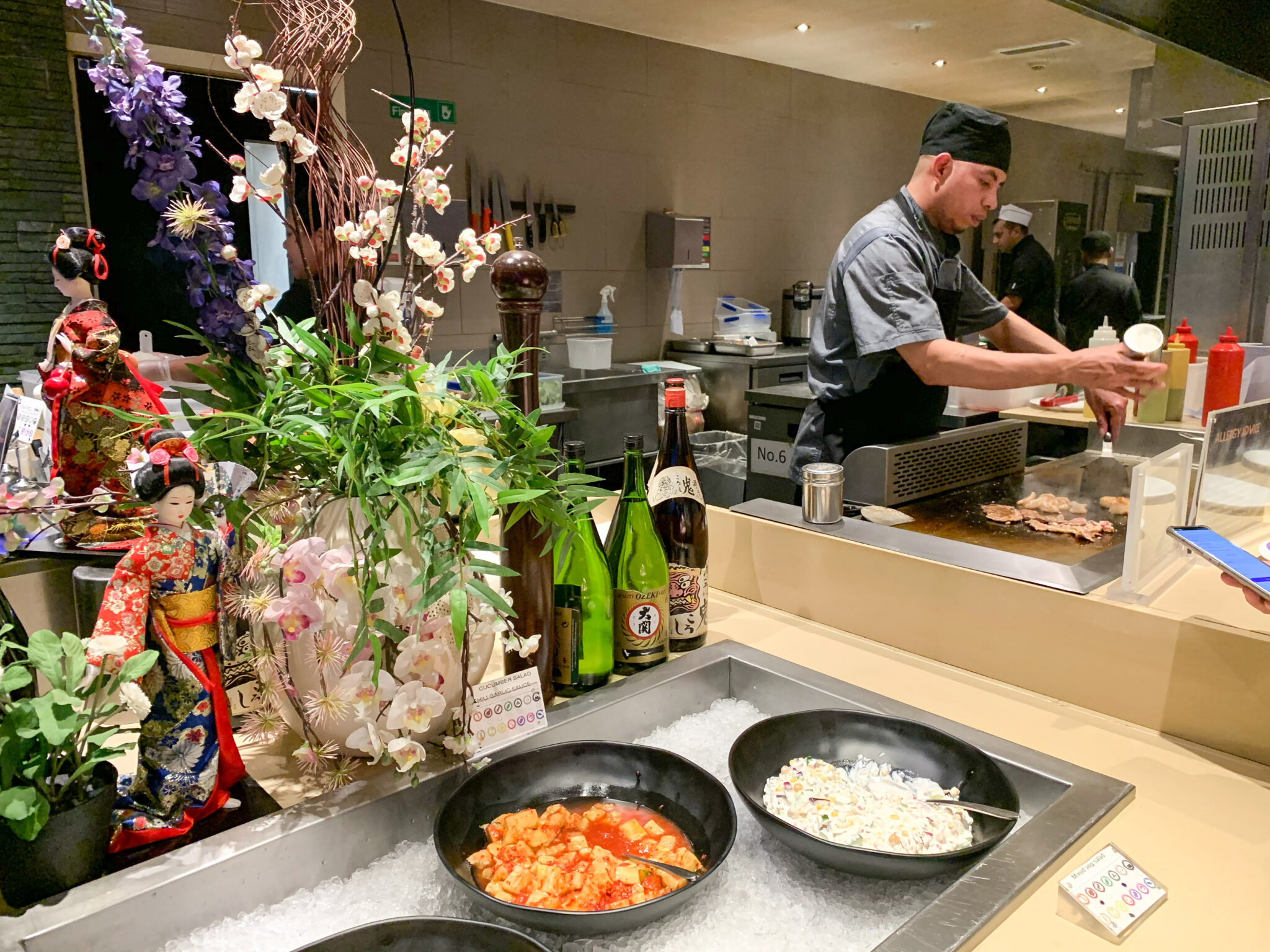 I also dished myself up some Sweet and Sour Chicken and some Hot Chilli Prawns. Both unlimited. Something like prawns which can come as a more expensive item on the menu being unlimited it is easy to see your moneys worth with a meal at Cosmo.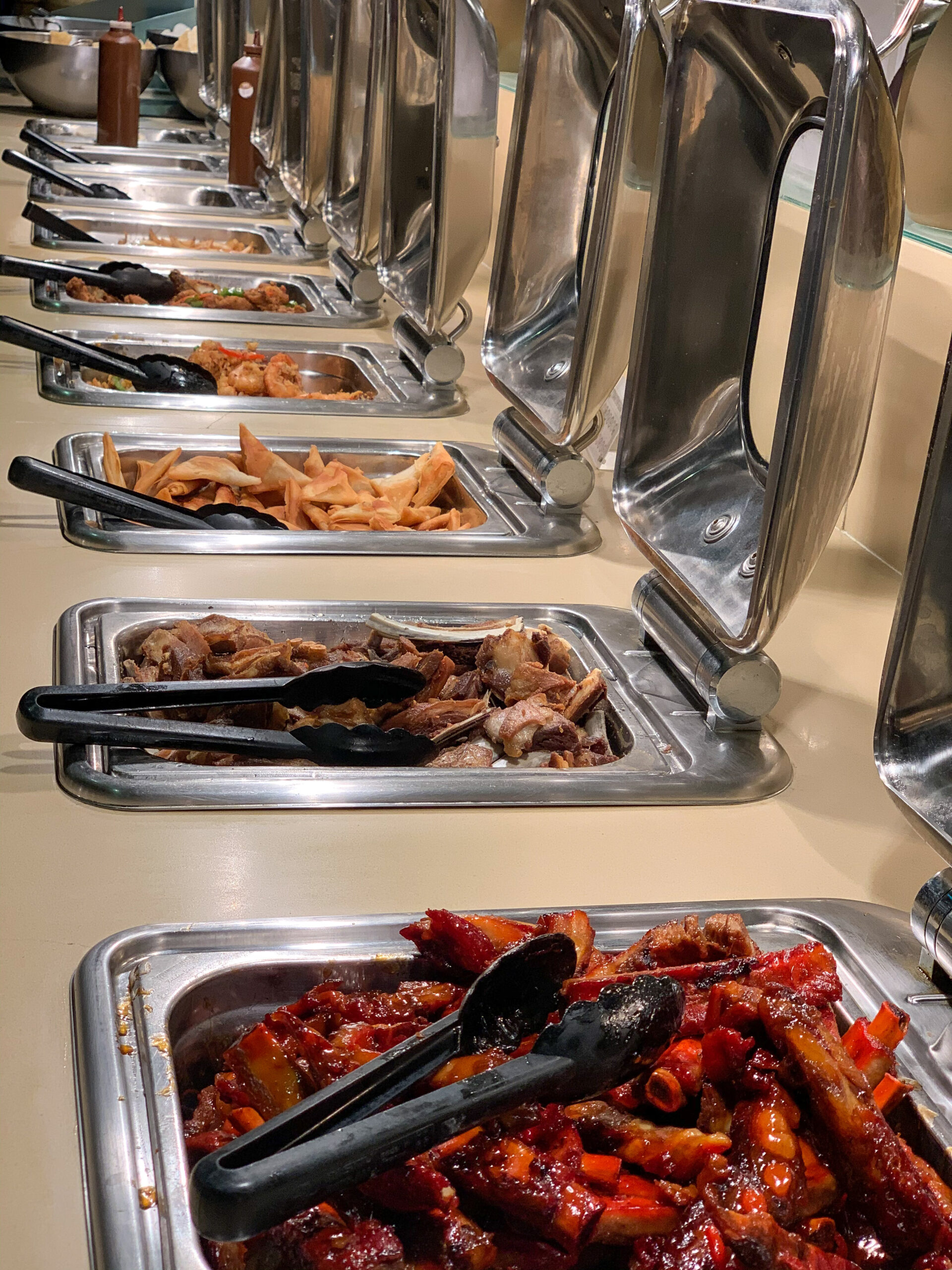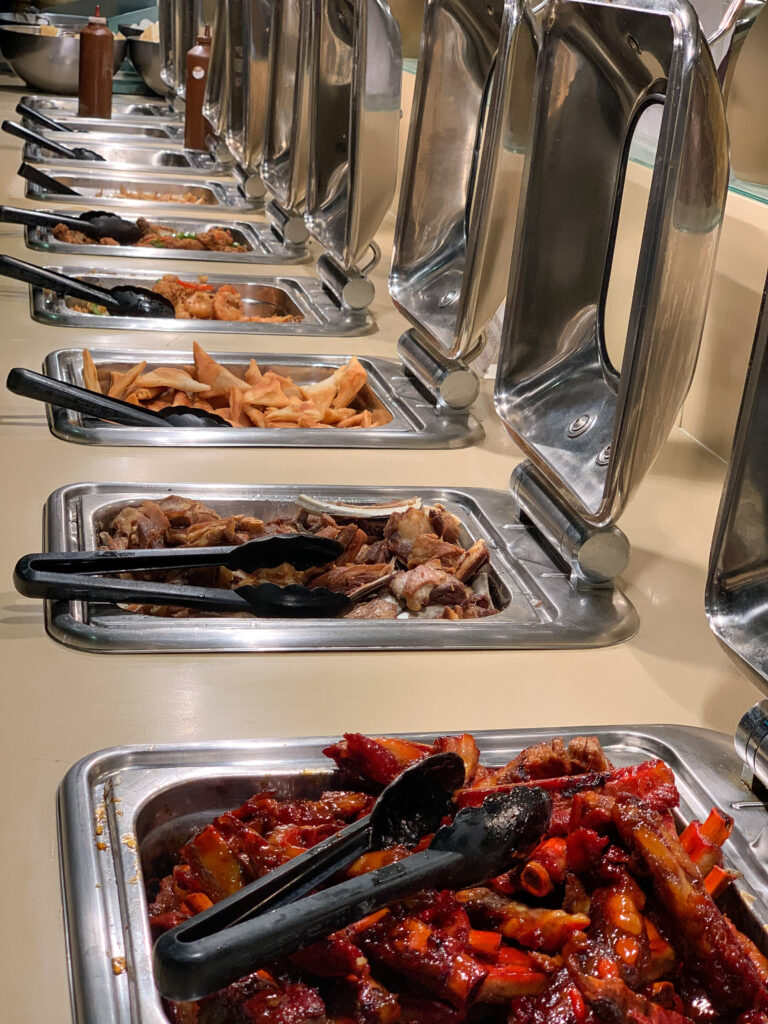 The restaurant is branded as Pan Asian however it really is world food. With a selection of freshly cooked pizzas and pastas on offer and constantly being refreshed it's hard to say no!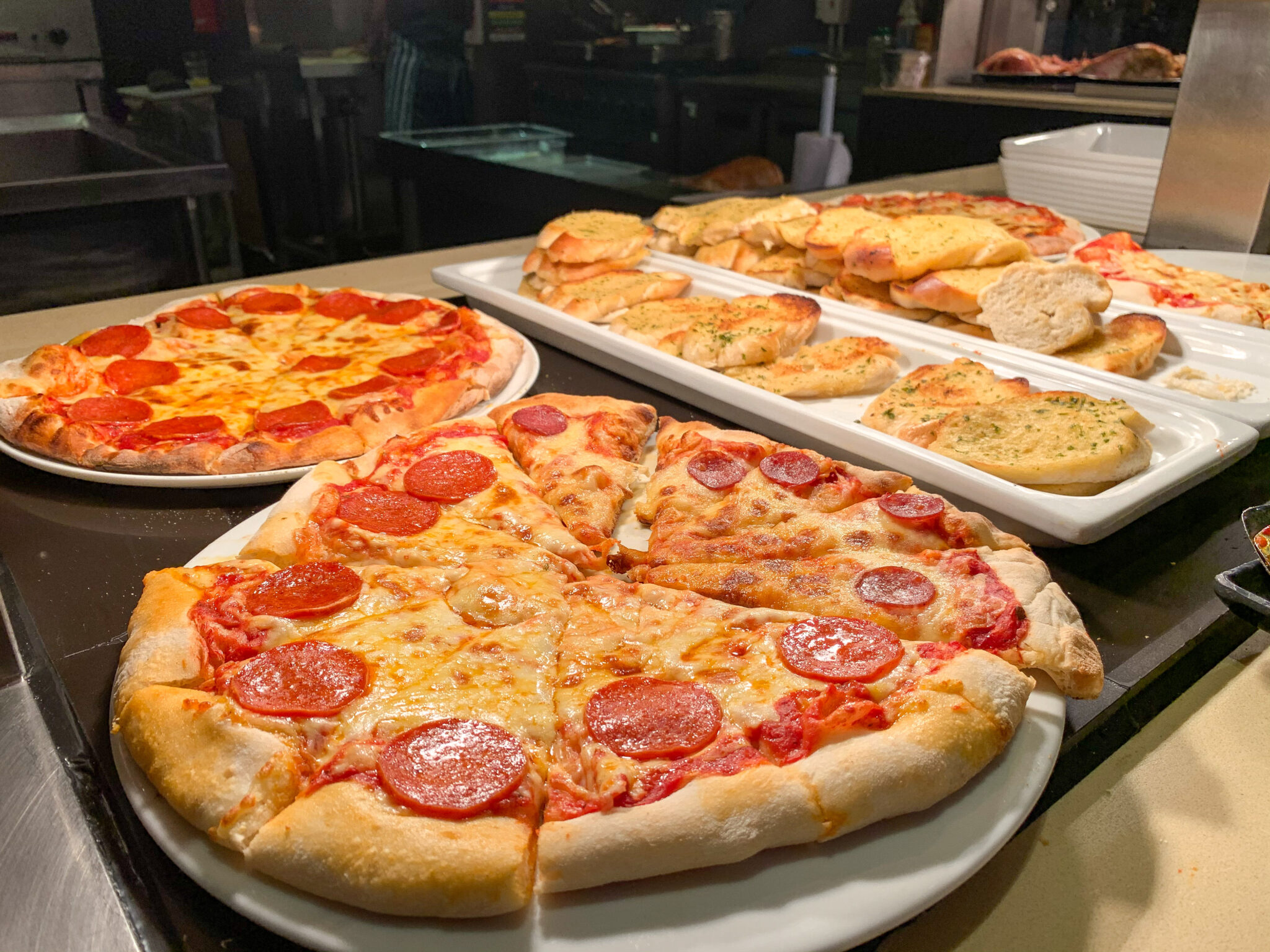 If you fancy a roast dinner there is always a station fully stocked with all the roast dinner favourites.
Some Chicken Curry and prawn crackers? That's on offer too. There's literally unlimited combination of the dishes to choose from and create yourself.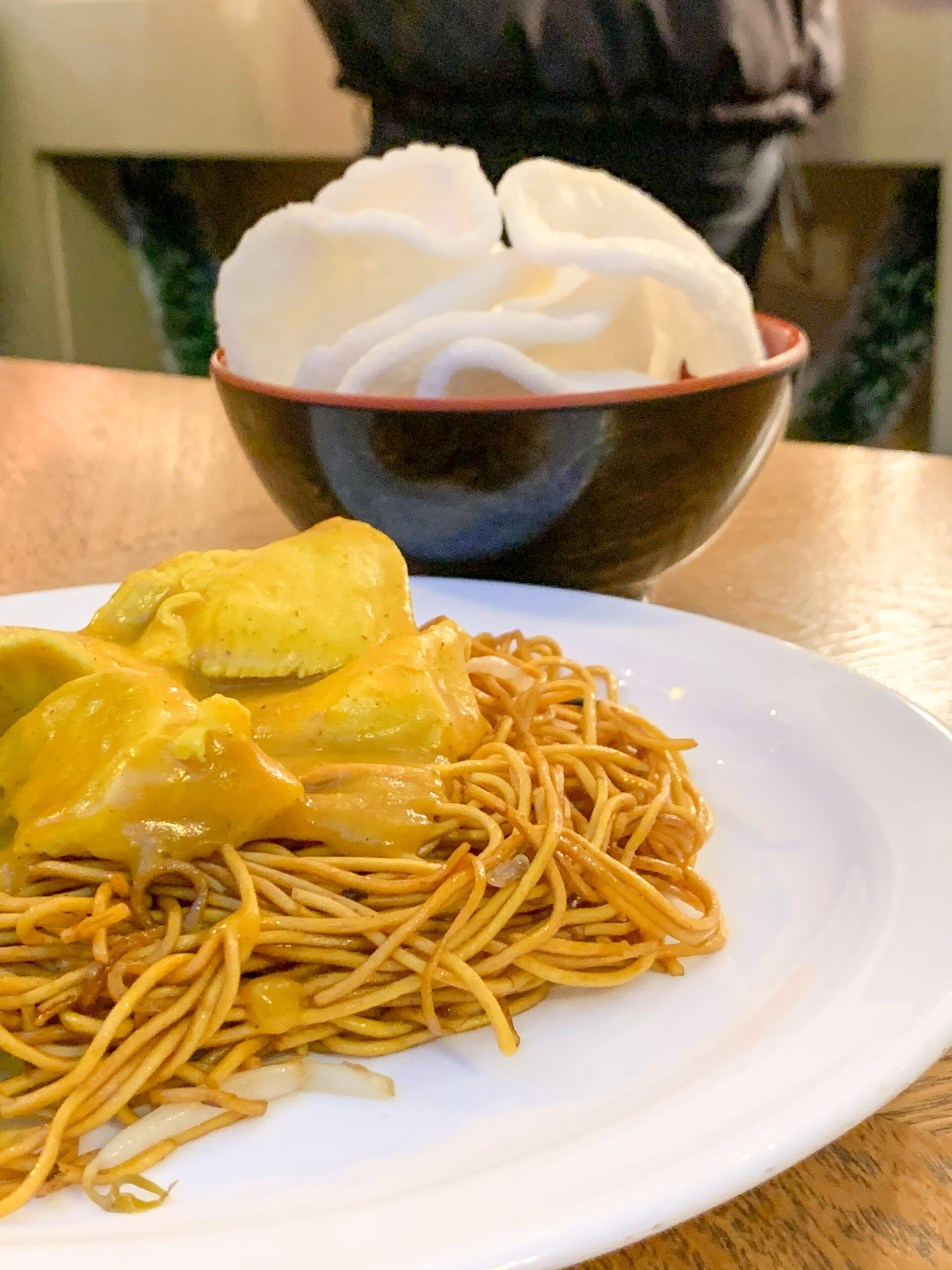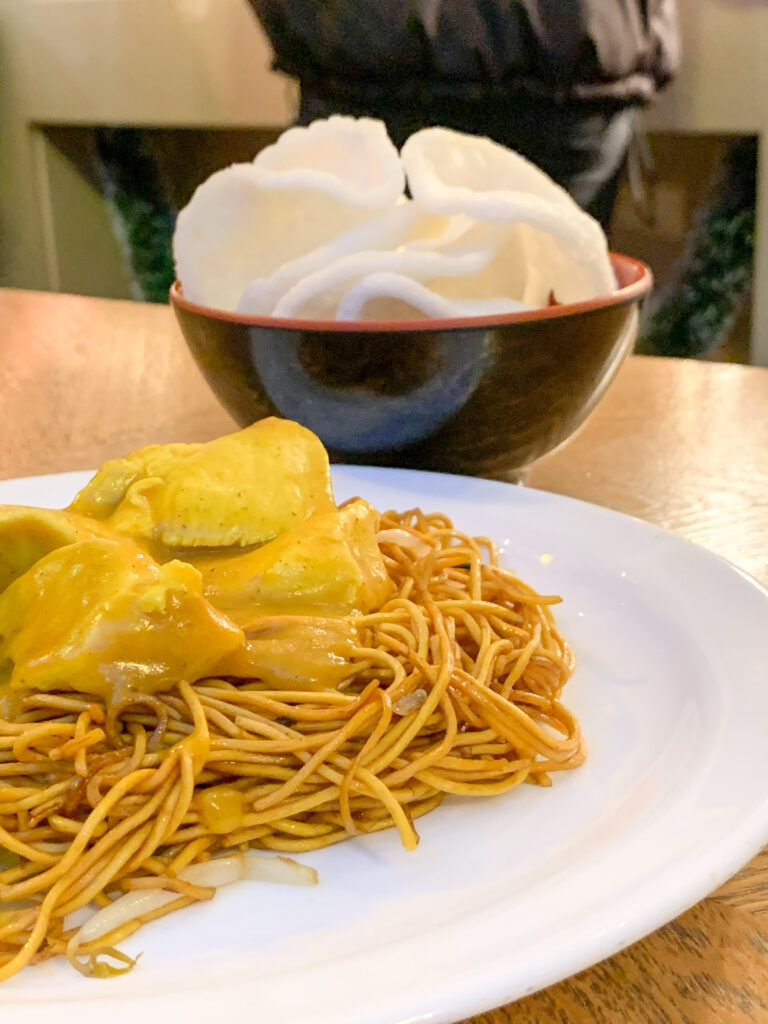 Desserts are a wide selection too. From ice creams to mini cakes to slices of chocolate fudge cake. You'll be able to finish your meal however you wish!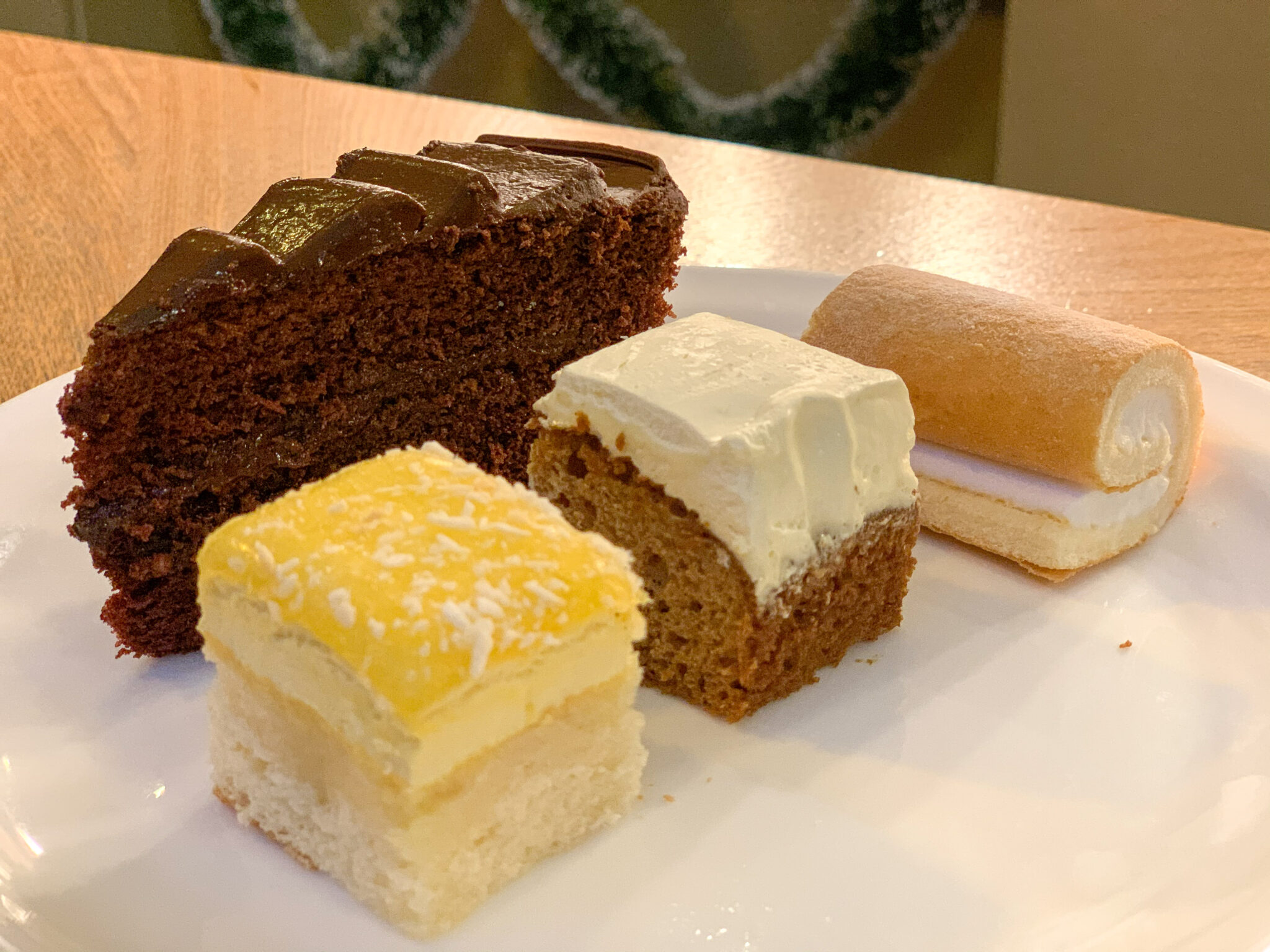 Cosmo, until next time, you treated us well and we didn't leave hungry!